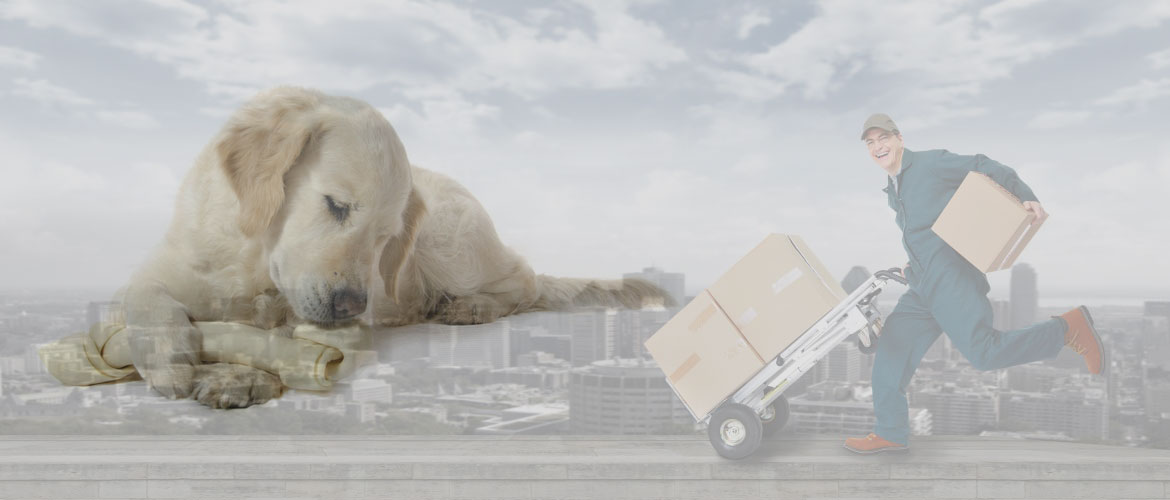 Best Price-Fast Delivery
Fast Shipping all around UK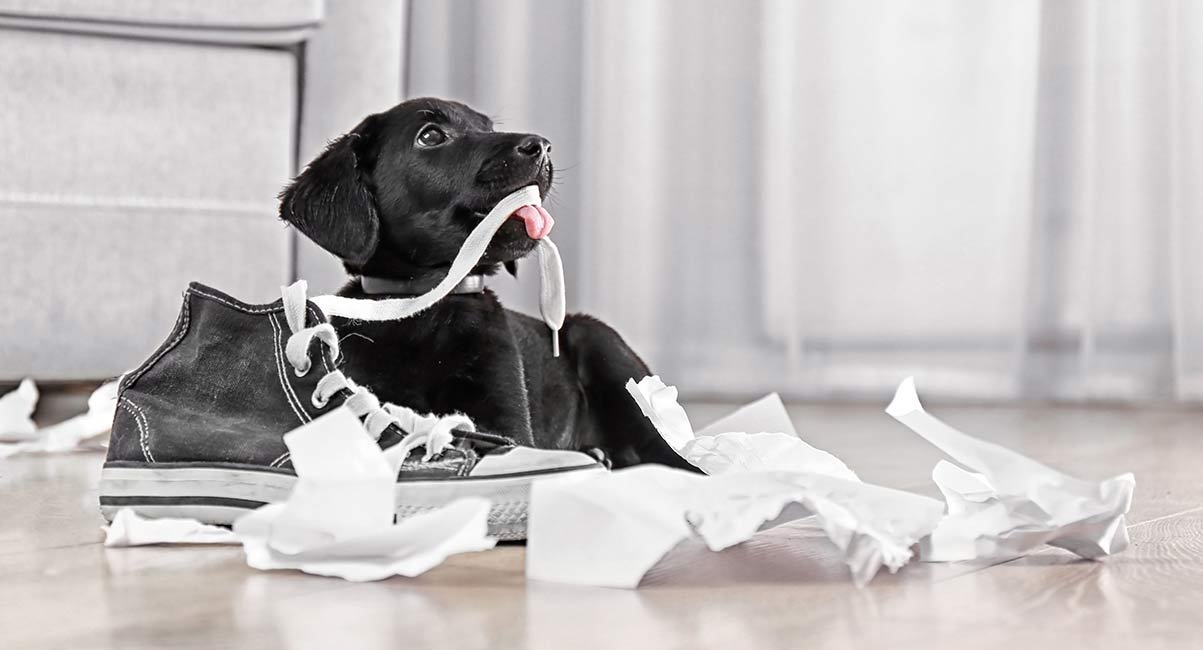 Why HawHaw ?
Being a pet parent is one of the best things in life. And we understand because we're pet parents too. In fact, Hawhaw.co.uk was founded by people with a serious passion for helping pets. They wanted to make the process of finding food, treats and all that good stuff easy to find–and deliver it straight to your doorstep.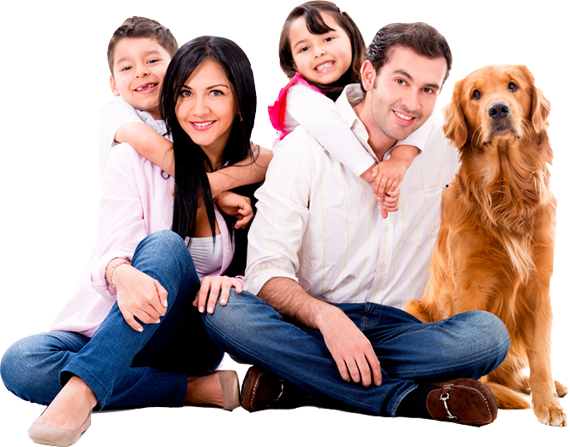 Chewing is about as normal and natural for dogs as it gets – you would be hard pressed to find…
Bully Sticks – Depending on the dog, bully sticks can be a fairly long lasting chew. A natural source of…
It was booster vaccination time for Dobbie, nothing about dog chewing basically. Dobbie was a Collie crossed dog. I was…

Pet owners trust us to look after the needs of their beloved companions. We are specialists committed to delivering the very highest of veterinary care and affection.